Wales Women : originally posted Tue 15 Oct 19 : Refresh for updates

Women: Northern Ireland v Wales

Jayne Ludlow will name the Women's squad for the above qualifier on Monday 21st October. Rhiannon Roberts and Elise Hughes will be at the announcement.

Womens Euro qualifier
Northern Ireland v Wales
Tue 12 Nov 19, kick off 7:45pm, match to be played at Seaview, Belfast.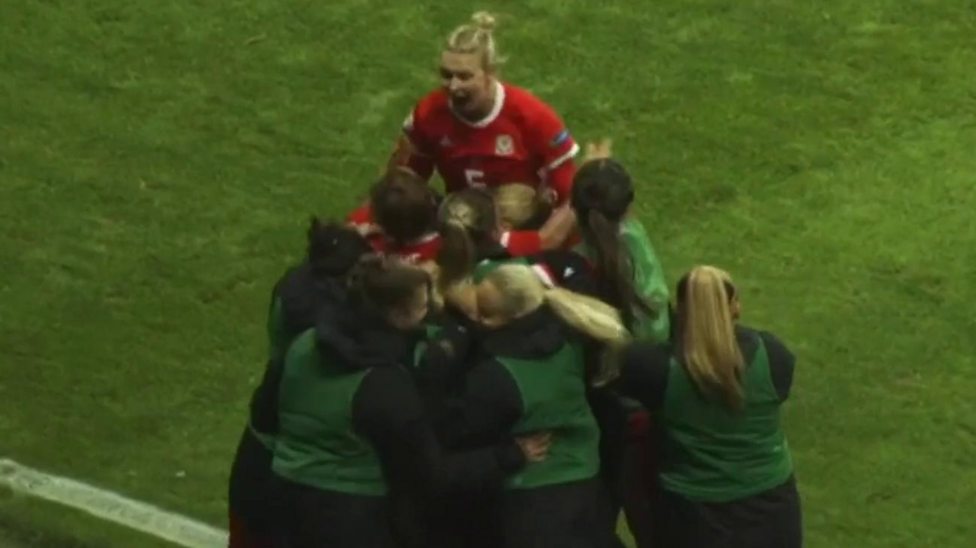 [photo [ embedded from bbc ]

Free Bets UK - https://BigBets.co.uk

Lucky Admiral - huge collection of mobile casino games - https://www.luckyadmiral.com/

Get your £2 no deposit free bet! - https://betfreebets.uk