WALES FOOTBALL NEWS
WALES FOOTBALL NEWS - Fri 24 May 19.

Senior squad
The senior squad are out in Portugal for Day 2 of the latest training camp.

Whats coming up
Senior squad in Portugal till Tuesday next week.
Squad announcement Wednesday Morning.
Squad meet up June 3rd
Training session Colliers Park - Media June 5th.


---

Online news:

Adam Davies set for Stoke move [ Read more... ].

How Matthew Smith fared this season [ Read more... ].

Regan Poole to leave Man Utd [ Read more... ] #walesu21s.

Jonny Williams box set star [ Read more... ].

Ben Woodburn linked again with Hull City [ Read more.. ].

Ash Taylor in talks with Aberdeen [ Read more... ].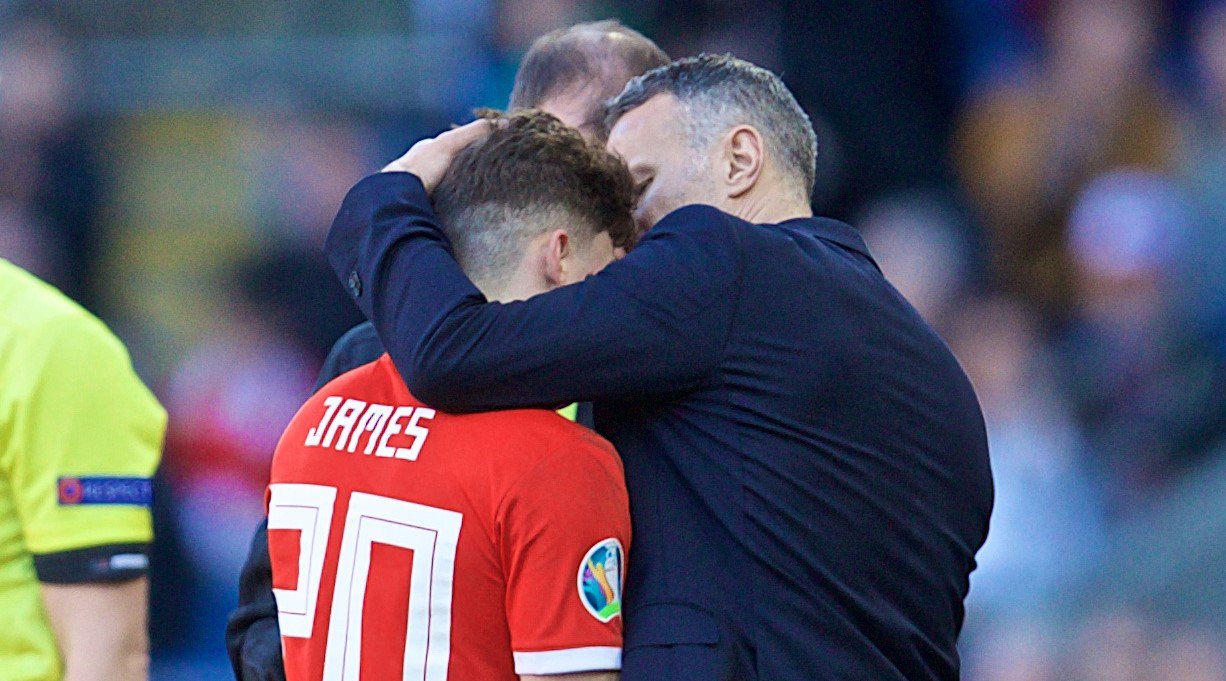 [photo embedded from FAW twitter

]



Free Bets UK - https://BigBets.co.uk

Lucky Admiral - huge collection of mobile casino games - https://www.luckyadmiral.com/

Get your £2 no deposit free bet! - https://betfreebets.uk
Comments (0)
Posted: Friday 24th May 2019