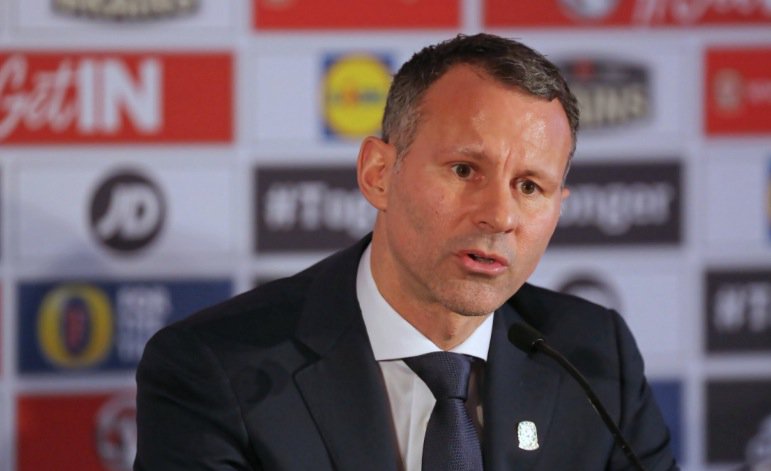 Giggs Faces Massive Challenge In Euro 2020 Qualifying Bid

Chris Coleman performed above expectations to guide Wales into the semi-finals of Euro 2016. However, the Dragons' attempt to reach the 2018 World Cup fell narrowly short of returning them to the tournament for the first time since 1958, suffering a 1-0 defeat to the Republic of Ireland.

Coleman and his men put on a gallant charge to the last four of the European Championships 18 months ago. They topped the group and edged past Northern Ireland in the round of 16 before putting forward arguably the performance of the competition, hammering Belgium 3-1 in the quarter-finals. Their surge was only ended by eventual winners Portugal in a 2-0 defeat in the semi-finals – although the team still deserved heroes' welcome on their return.

Wales aimed to recapture the magic of the campaign to quality for the World Cup. Coleman's side put themselves into position with a solid run, going nine games unbeaten in Group D.

Their hopes all rested on the final match against Ireland, although Serbia appeared to be the lock to advance automatically from the group.

James McClean's strike crushed the dreams of a nation and sent Martin O'Neill's team into the playoff round. Ireland themselves were crushed at the hands of Denmark – leaving both of the home nations out in the cold, watching Christian Eriksen and company in Russia wondering what could have been, who boast odds of 100/1 with Williamhill to win the competition.

Coleman opted to leave his post and has taken on the task of reviving Sunderland's fortunes. Ryan Giggs has replaced him in the dugout, with an unenviable challenge of trying to build on one of the most successful periods in the history of Welsh football. Giggs has time with the World Cup over the summer to absorb as much information as he can about the world of international management. His limited managerial experience was fairly solid as he guided Manchester United to two wins in his four matches in charge, although he did suffer one defeat at the hands of Sunderland at Old Trafford.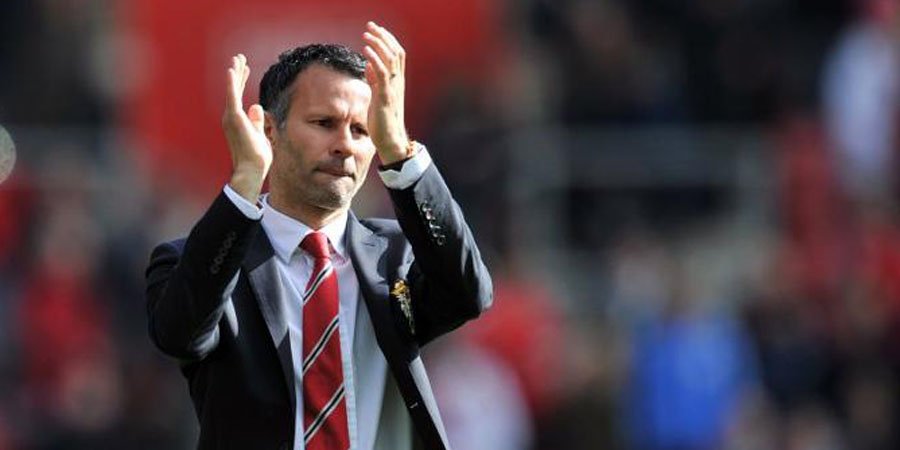 The 44-year-old expressed his desire to manage in the Premier League rather than the lower depths of the English game. Giggs cited that he felt that he could work better with top-tier quality, and although Gareth Bale and Aaron Ramsey will be integral parts of his squad, portions of the team will have to emerge from the Championship and beyond. One of Coleman's strengths was to get the best out of the spine of his team. Bale was almost unstoppable on the journey to the Euros and the competition itself. Ramsey, Joe Allen, Ashley Williams and Ben Davies also came to the fore, playing at an elite level.

Injuries and a dip in form at crucial times prevented them from driving the Dragons into the World Cup. Giggs has to find a system to get this group firing on all cylinders once again. However, there's still enough from the core of players to make a run for the Euros once again. His other task will be to bring the next generation through. Ben Woodburn and Ethan Ampadu are the standouts – both of whom are 17, but already have international experience under their belts as well playing a part in Liverpool and Chelsea's Premier League squads. They will be on the periphery, but pending the rise of their development – they could be vital in 2020. Giggs has a job ahead of him to maintain the success of the national side

[photos embedded from Mirror Football via Twitter and 12thManTimes via Twitter]

Comments (0)