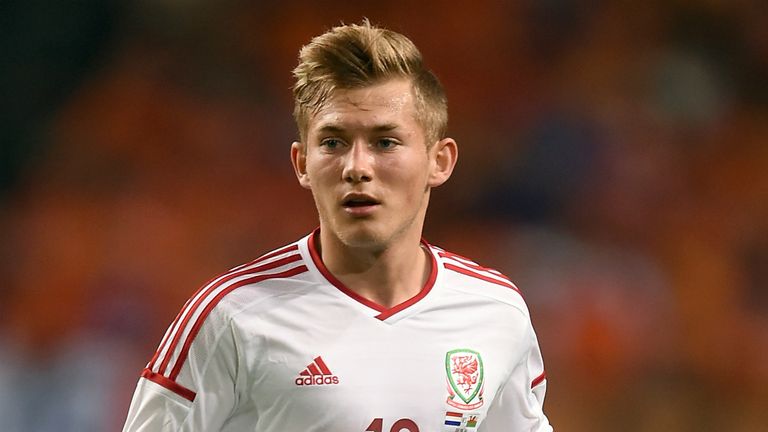 Williams
George Williams is progressing well in his recovery from injury.
"He's going brilliant George, I have to say, he's doing all his rehab stuff and hanging around doing his finishing and crossing and buzzing about the place at the minute, so he's on a real high, progressing really nicely and we're really pleased with the progress he's making. With these long-term injuries, I don't want to put a time on it. He's still a little way away." - Fulham boss Kit Symons.
[source clubcall]
Williams
Ashley Williams focus on qualification, not rankings.
"We don't want to get ahead of ourselves, but we've had such a good campaign so far, We're the ones in the dressing room that need to keep our feet on the ground and understand where we are in this group. I can tell you first-hand they [Cyprus and Israel] are very dangerous so we know we have to be on our game and try to get the job done." Ashley Williams - Wales captain.
[source bbc]
Taylor
Jake Taylor sees Motherwell as launchpad to Euros.
"Wales are in a fantastic position, close to qualifying. We havenít quite got over the line yet but it would be fantastic to be involved in something like that and the only way Iím going to be involved is if I am playing week in, week out and showing what I can do. You have to play at the highest level possible and this is a good stepping stone to push on and hopefully get back in the squad." - Jake Taylor.
[source scotsman]