In the news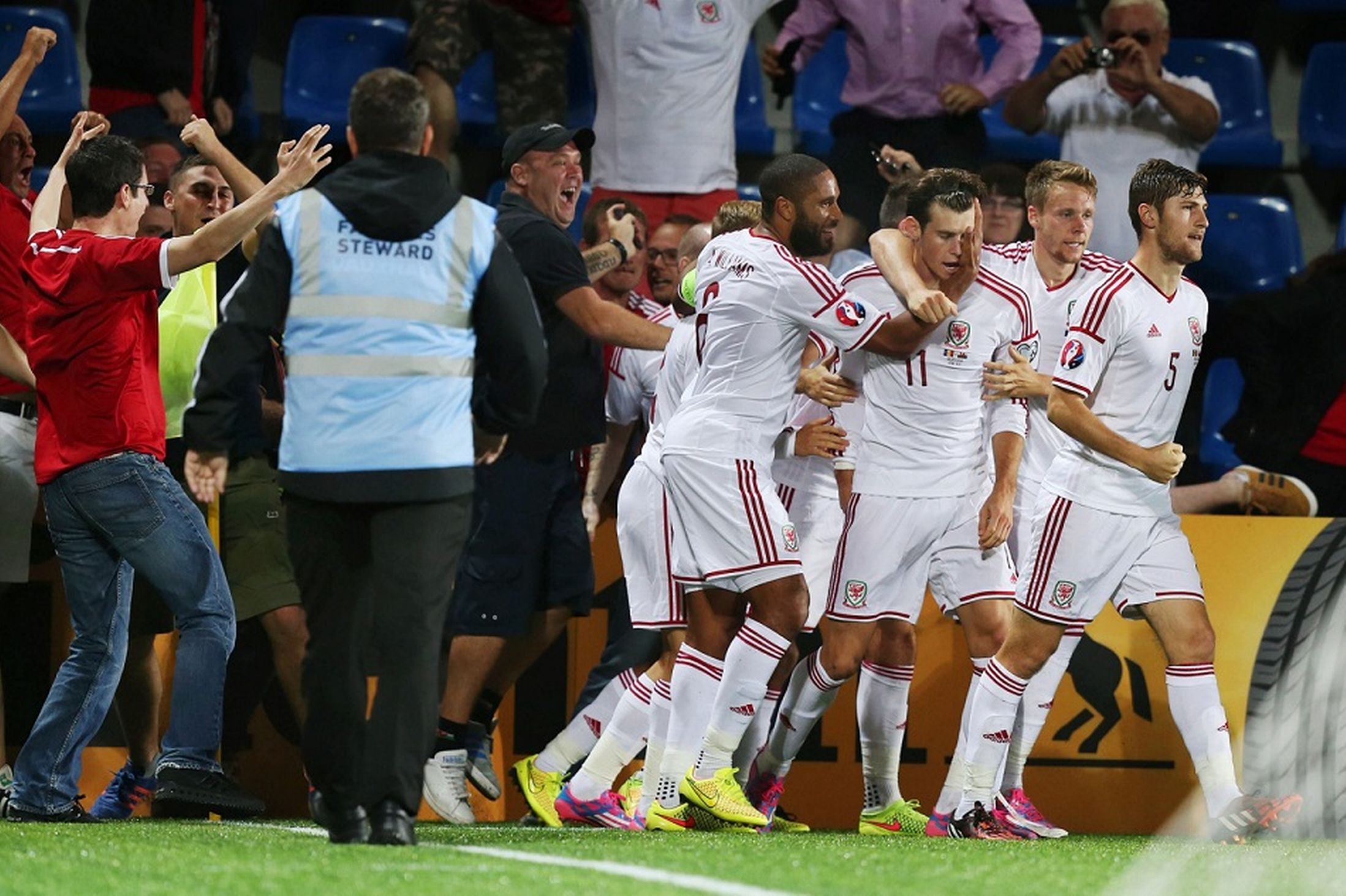 Allen
Wales fans can make a difference, says Joe Allen.

Hedges
Loan star Ryan Hedges: I'll back O's from Wales.

Collins
James Collins is set to play a key role in Wales' Euro 2016 campaign.

Dummett
Paul Dummett: Statistically Newcastle's best defender in the league this season.

Lawrence
Leicester City reject approaches for striker Tom Lawrence from 9 clubs.

Taylor
Jake Taylor: Leyton Orient sign Reading midfielder on loan.

Williams
Jonny Williams joins Ipswich Town on loan.

Williams
Jordan Williams joins Notts County on loan.

Comments (0)
Posted: Thursday 26th March 2015